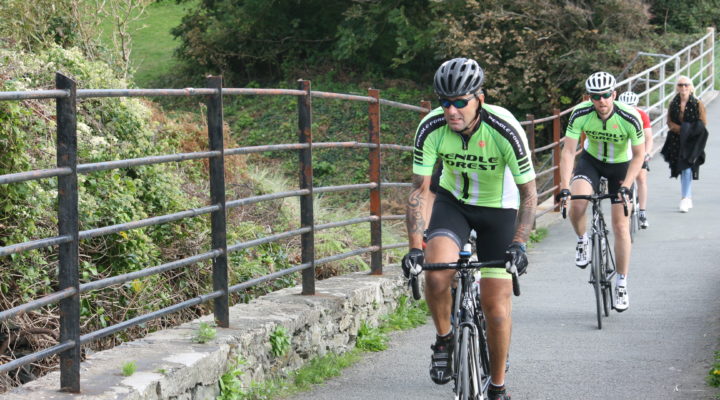 Barmouth is ideally situated for you to try many of the different activities offered in the local area. Below are a few suggestions for you to try.
---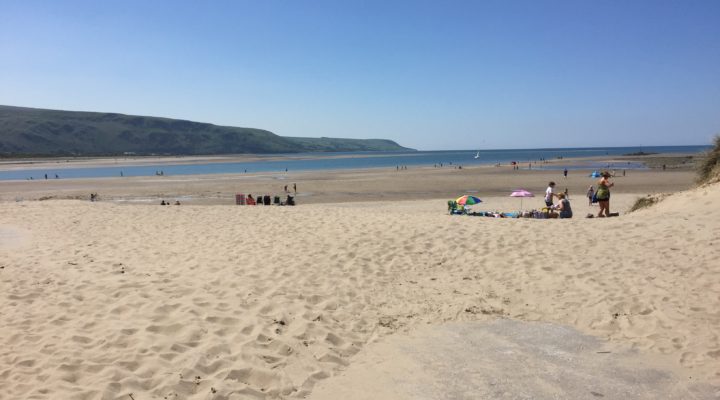 Explore Sandy Beaches
Enjoy miles of sandy blue flag beaches and seaside favourites, there are areas designated as dog friendly too. You can take beach donkey rides when the weather is good.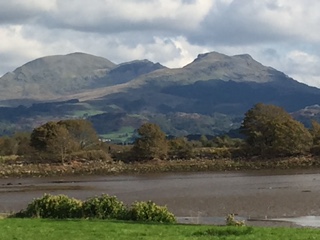 Mountain climbing
Why not climb a mountain?
823 square miles of Snowdonia National Park available for you to explore including Cader Idris and the highest mountain in England and Wales - Mount Snowdon 
www.visitsnowdonia.info 
We also have a number of walks more locally for you to try.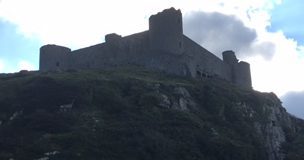 Harlech Castle
Explore a spectacular medieval fortification in Harlech constructed atop a spur of rock close to the Irish sea. It was built by Edward 1 during his invasion of Wales between 1282 and 1289
 http://www.harlech.com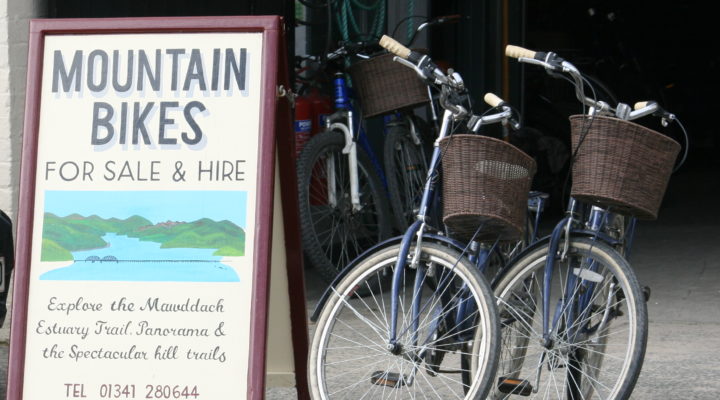 Biking and high ropes
Mountain biking at Coed y Brenin forest and Go Ape 
http://www.mbwales.com/coed-y-brenin
There is also a bike hire shop on the road out of Barmouth (by The last Inn) if you want to do your own tour.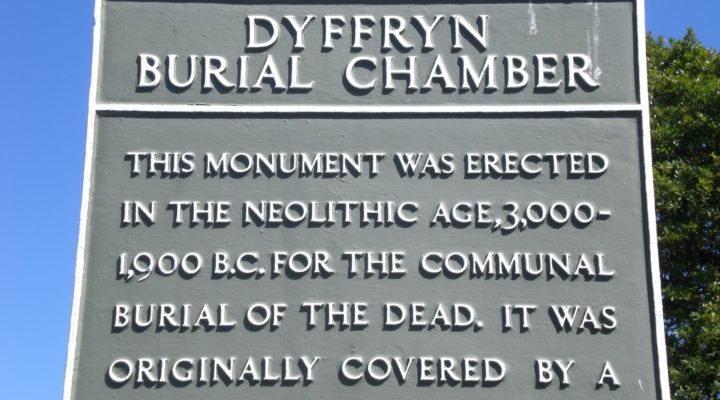 Ancient burial chambers
Stone age burial chambers - Dyffryn Ardudwy Cromlechs 
Behind the local school and reached by a sign posted footpath, two exposed cromlechs are visible amidst a field of stones. The cromlechs are about 20 feet apart and the stones that surround them mark the remains of the huge cairn that would have covered the graves that date back to the neolithic period.
http://www.visitwales.co.uk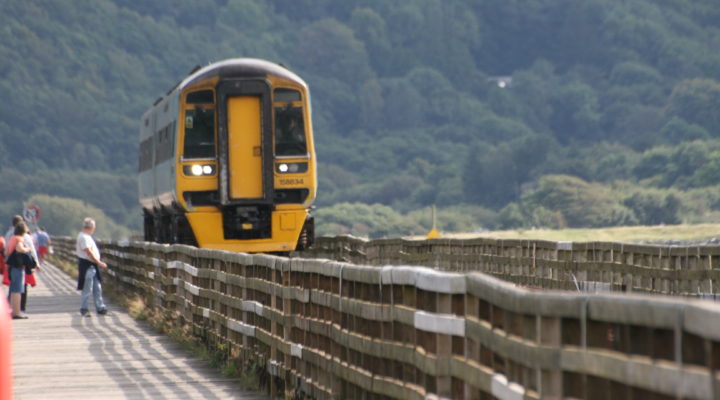 Explore by train
Take a train ride.  Barmouth is midway along the Cambrian coast line.  Travel North to Pwllheli or south to Machynlleth 
http://www.thecambrianline.co.uk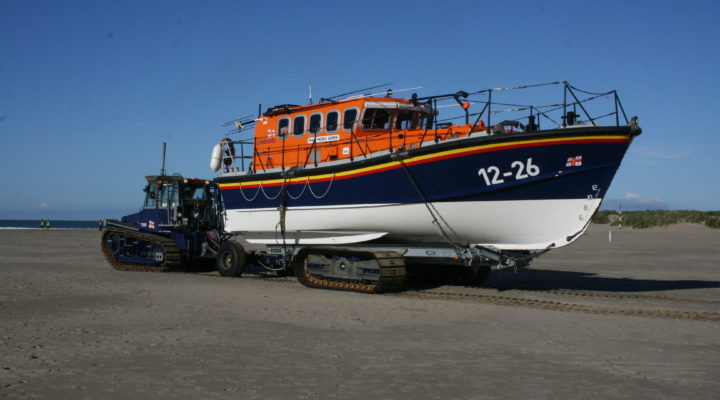 RNLI
Visit the RNLI on the seafront and have a closer look at the lifeboats.  There is an RNLI shop there to show your support.
You may be lucky enough to see the crew do practice launch and recovery during your stay, we will let you know if we are aware of any whilst you are here.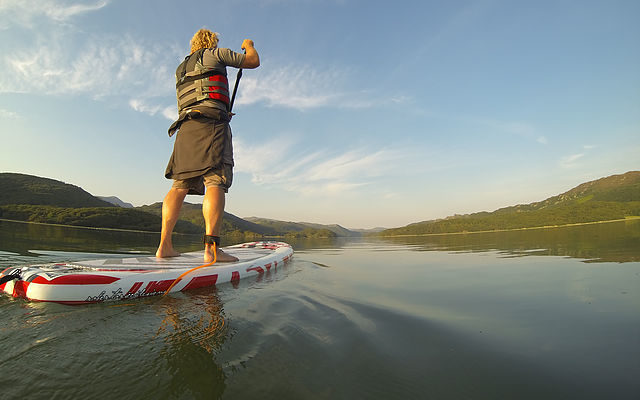 SUP - Stand up Paddleboarding
Try SUP - stand up paddleboarding - lessons are available in the harbour. All equipment is provided, you don't need to be able to swim, buoyancy aids are provided, as are wetsuits that keep you warm.
Based at Merioneth yacht club in Barmouth.
Cater for ages 8-80+
1 or 2 hour group lessons and family packages, private lessons available
07791 951439  
www.supbarmouth.co.uk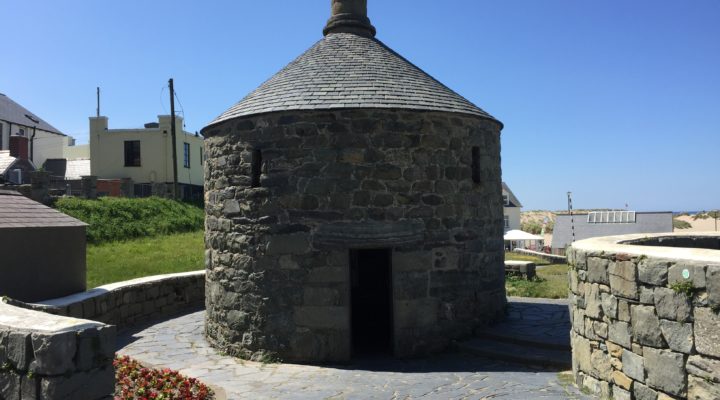 Barmouth Roundhouse - Ty Crwn
Have you seen the prison in Barmouth? Located just off the seafront the opposite side of the road to the Bath House Cafe. A stone building under a slate roof, the roundhouse was erected in 1834 as a jail for petty offenders and drunkards. It has two sections one for male and one for female.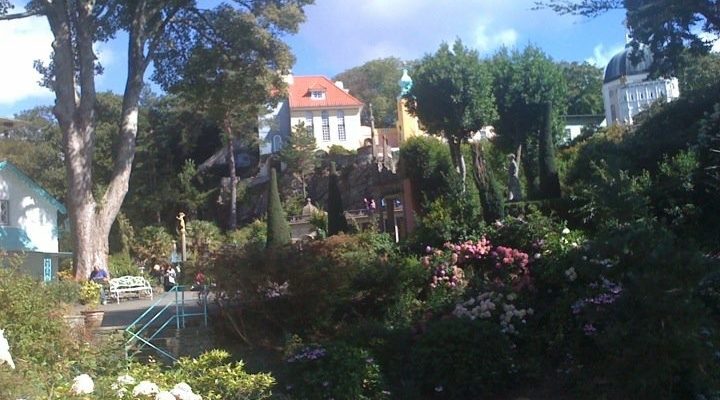 Portmeirion
Portmeirion was designed and built by Sir Clough Williams-Ellis between 1925 and 1975 in the style of an Italian village and is now owned by a charitable trust.
Portmeirion has served as a location for a number of films and TV shows, and was "The Village' in the 1660's TV show 'The Prisoner'
The grounds contain an important collection of rhododendrons and other exotic plants in a walled garden.
Guide dogs only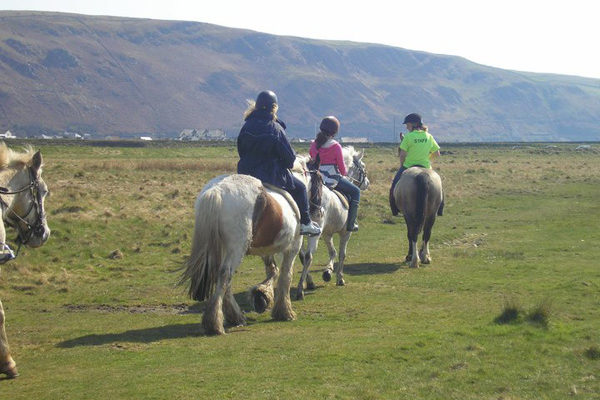 Pony Trekking Fairbourne
A mixture of well behaved horses and ponies for all levels of riding.
Pony trekking/hacking- 1 hour estuary or 2 hour beach rides. Hats supplied.
Dog sitting available for half/whole day while trekking or site seeing.
www.bwlchgwynfarm.co.uk
01341 250107
07900 573662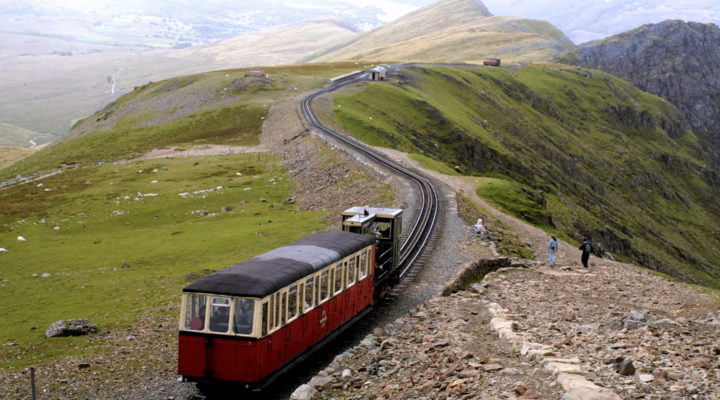 Snowdon summit by train
since 1896 visitors have been travelling to Llanberis, the picturesque village in the heart of the Snowdonia National Park, to experience the unique rail journey to the summit of the highest mountain in Wales and England - Snowdon.
Mid March to the beginning of November - weather permitting - the summit between May and November.
Registered support dogs only.
01286 870223
www.snowdonrailway.co.uk - book online to avoid disappointment.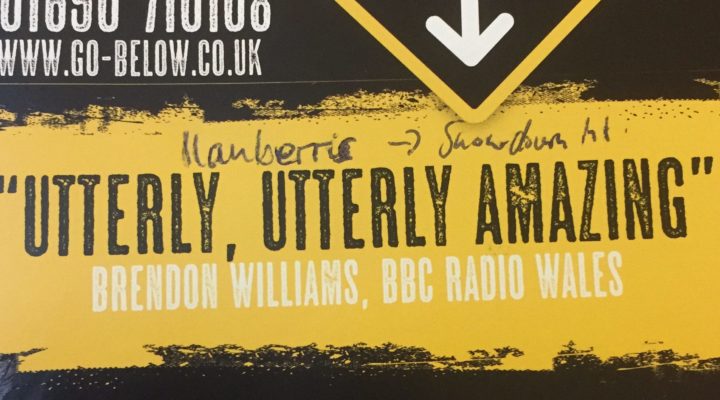 Go Below extreme/ultimate extreme - authentic underground adventure
Tanygrisiau Base satnav LL41 3TA
Take an action packed journey through a mountain via a series of exciting subterranean challenges.
Zip line across caverns, boat across a lake, climb walls and a waterfall, traverse and scramble rock faces, abseil into huge chambers and even jump off a ledge in to the black.
www.go-below.co.uk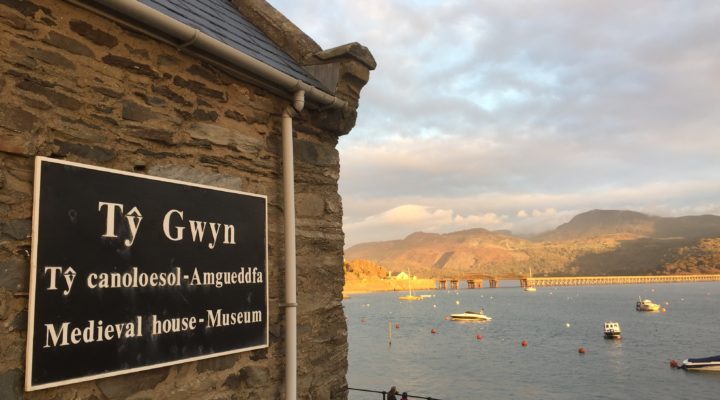 Ty Gwyn
One of the oldest buildings in the county, Ty Gwyn (white house) dates to around 1465 and is a mediaeval first floor hall with a cellar below and the first building we know existed in Barmouth. It now houses a fascinating museum in the former hall, and a cafe below, so the whole building can be viewed.