At Ocean Drive we offer a one off breakfast special every morning, alongside the regular breakfast menu of traditional cooked, omelettes, eggs benedict and 'on toast' options. As much as our guests love a traditional 'Welsh' breakfast, with award winning pork sausages, bacon and black pudding from our local butchers, David Jones, there is always room for an 'Ocean Drive breakfast special' option to tempt them to try something a little bit different. I try to be creative and adapt recipes that I have seen in books or magazines and on the TV, and some have just come in flashes of inspiration. I usually try them out on Mr Ocean Drive to see what he thinks, but the odd one or two have had the guests as our guinea pigs, all of which I am delighted to report have been successful. The breakfast specials are a clear hit and feature highly on the reviews we have received when guests leave. I certainly prefer a savoury breakfast such as the Welsh Rarebit with fried egg or croissants with cheesy scrambled egg and tomato, but the majority of the specials have a sweet/savoury combination, which seems to be a real winner.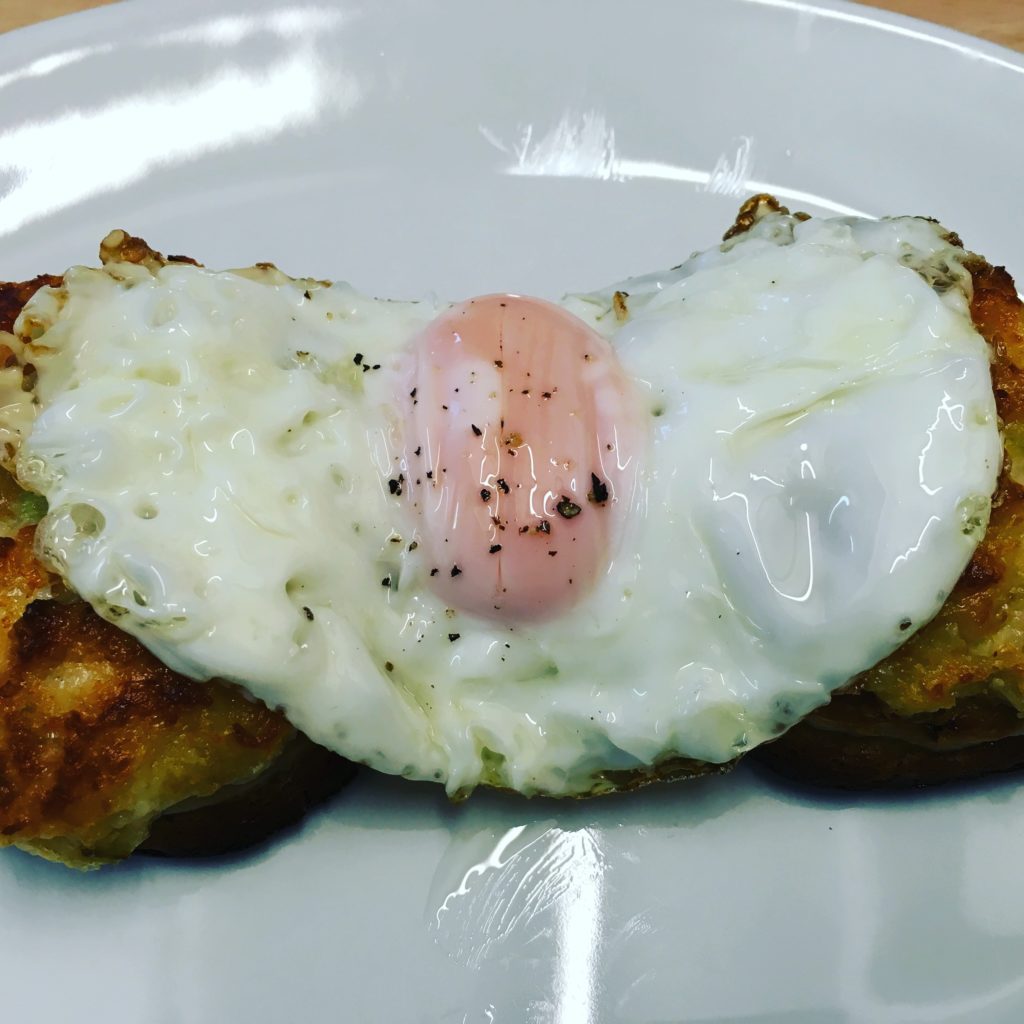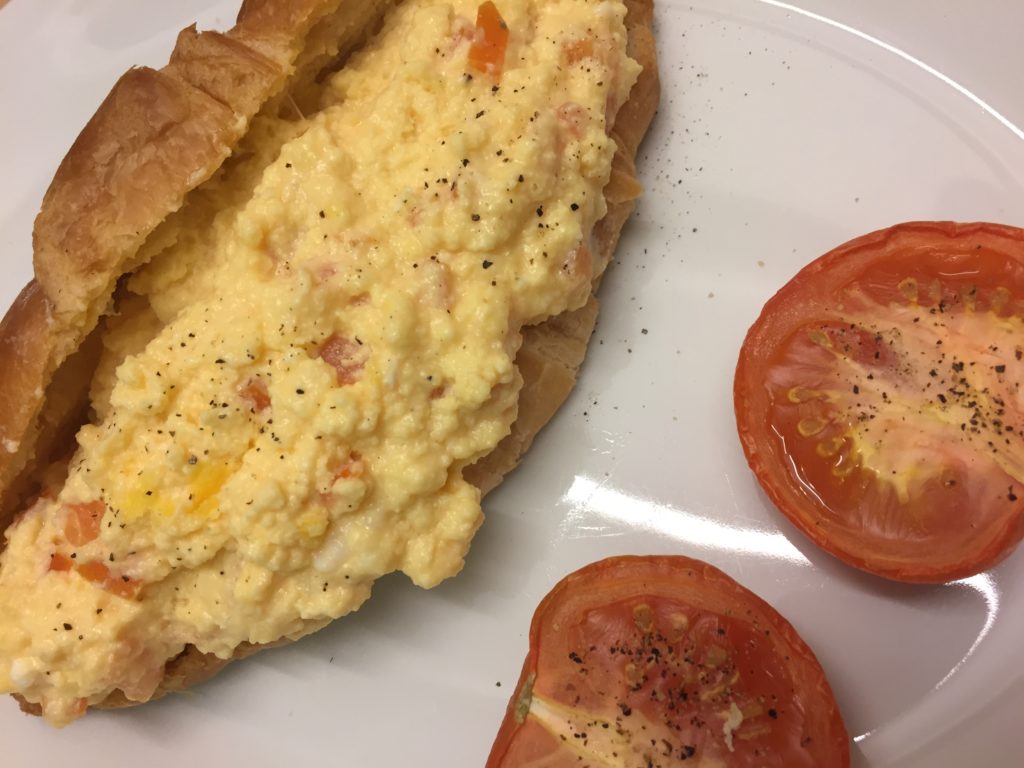 The most popular sweet breakfasts are the waffles. These are served with either red berries and creme fraiche or bacon and maple syrup - I have even made a dairy free version with soya milk for our guests with allergies or special dietary requirements.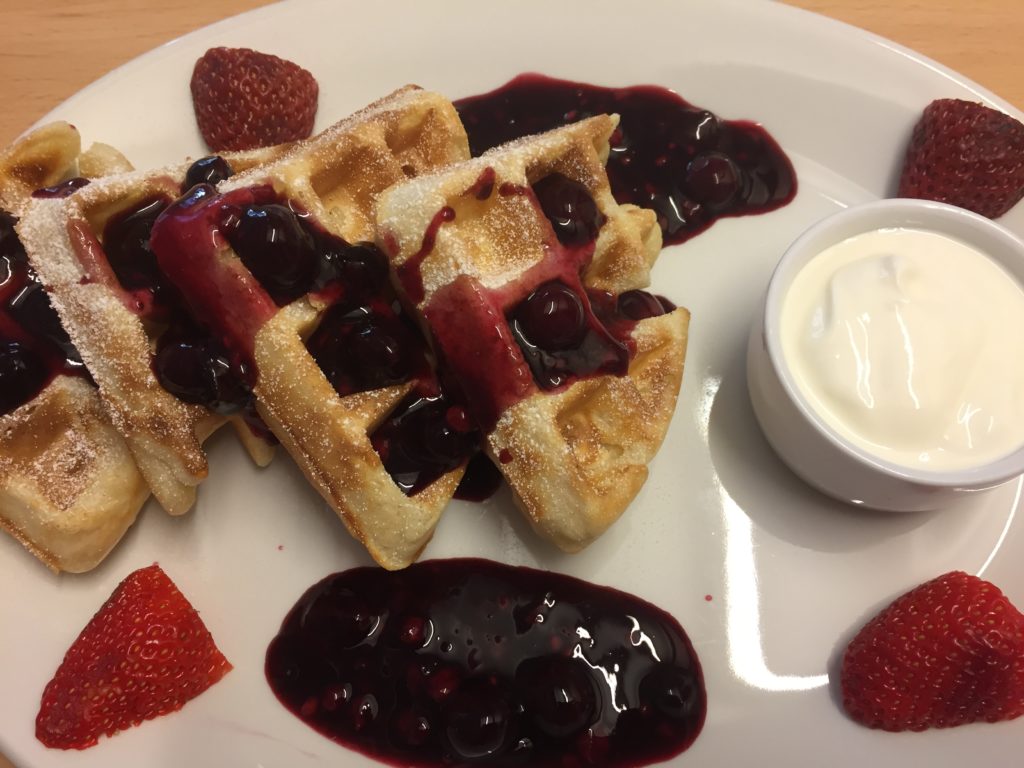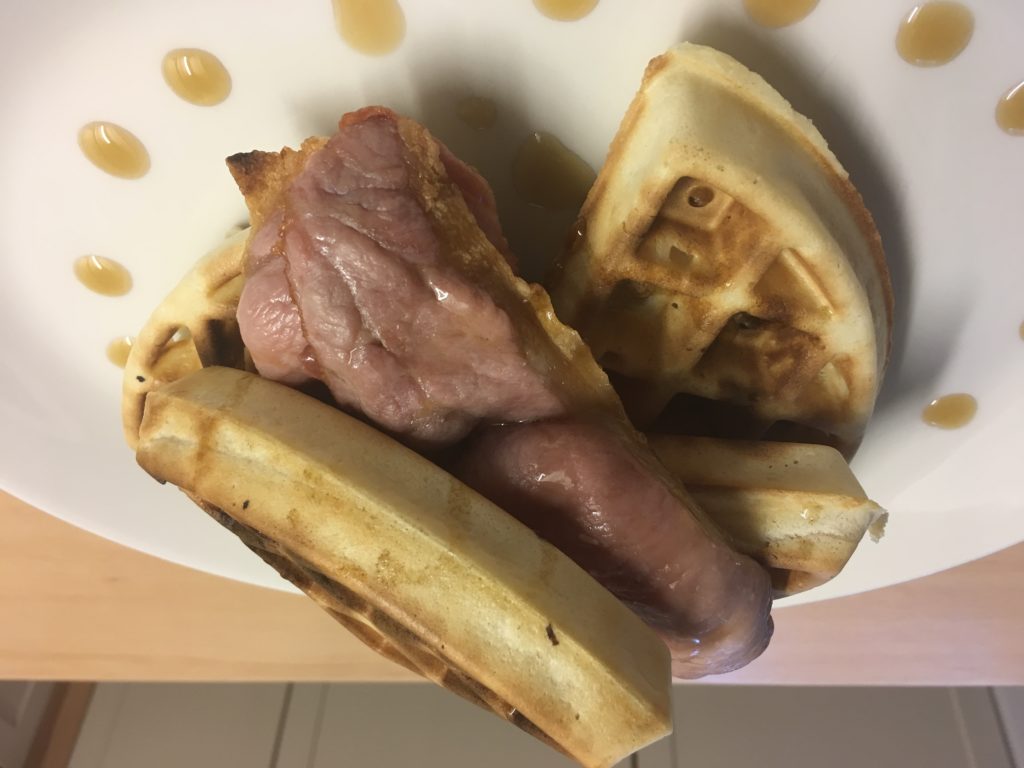 Pancakes are another favourite and we serve a variety of flavours - gingerbread pancakes - pineapple pancakes with bacon and maple syrup - American pancakes with blueberries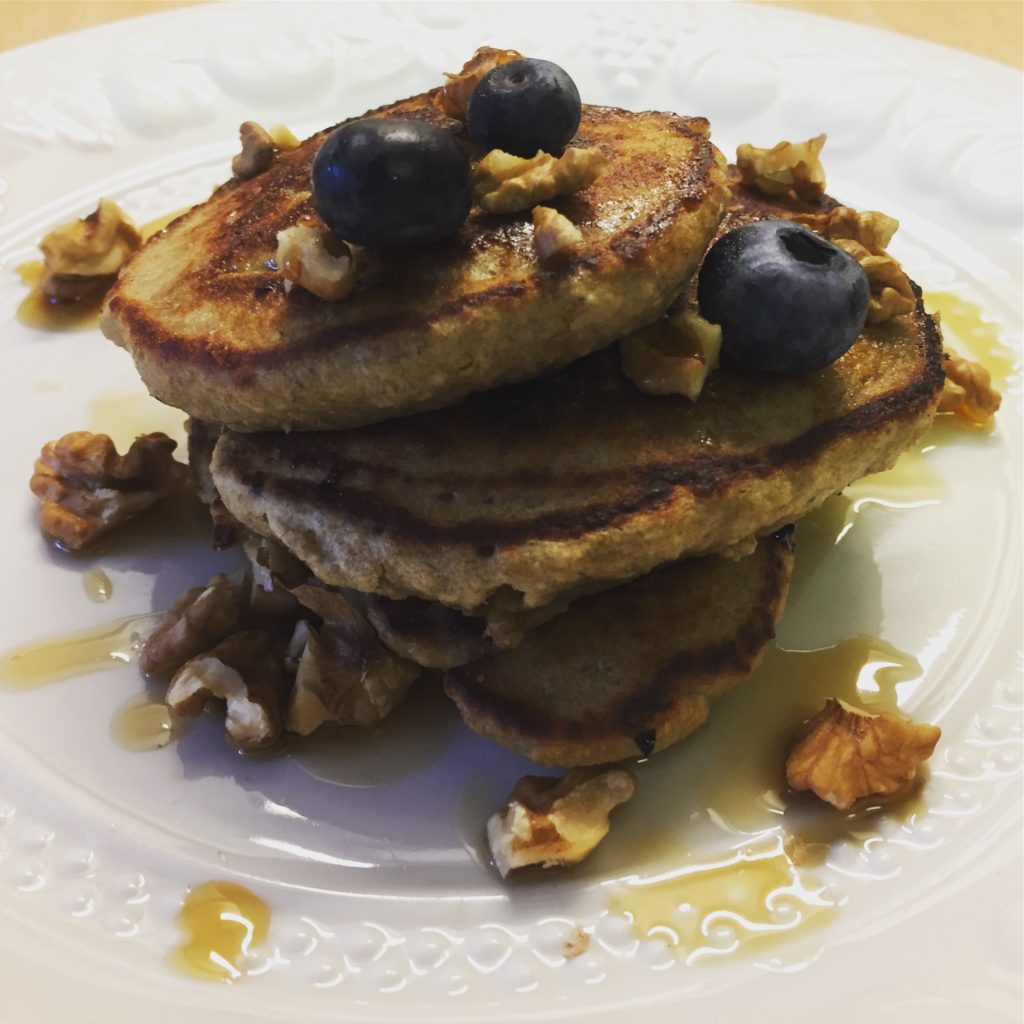 Mr Ocean Drive thinks I should write an Ocean Drive breakfast special recipe book.  Where he thinks I might find the time is another question! We also serve a selection of cakes on the breakfast buffet in the morning.....but that's for another blog entry!